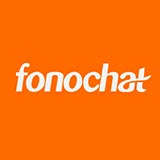 FonoChat
Website Screenshot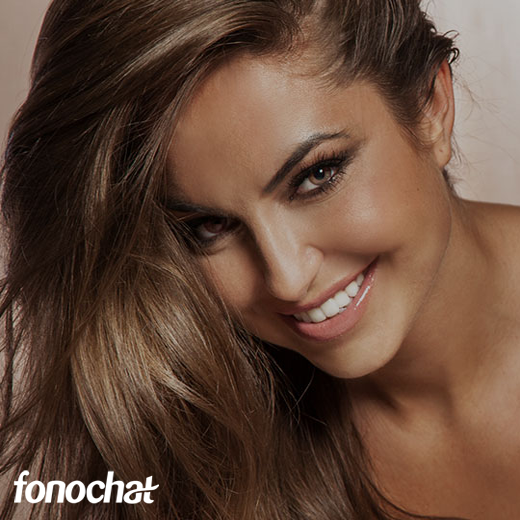 Packages
| | |
| --- | --- |
| 10 minutes | $4.99 |
| 60 minutes | $9.99 |
| 90 minutes | $29.99 |
We all want to belong, and we all need friends and romantic connections. Sometimes, however, making those connections, especially with the kind of people who excite us, can be rather difficult. Given the busy lives, most people live these days, finding a service that makes it possible to meet the right people from the comfort of your living room is a huge convenience. That is exactly what Fonochat Latino chat line does for its clients. It's one of the best, most popular Latina and Latino chat lines. Meet, flirt, and chat with local Latin singles!
You must be over 18 years of age to call any numbers listed here. Products and services are evaluated independently. chatlineconnect.com does receive monetary compensation from some providers listed here.
How It Works
Step 1: Getting Started
All you have to do is call your local FonoChat number and follow the voice prompts that guide you in leaving a recorded message. This message should be a description of yourself and what you are looking for in the Latinos or Latinas you want to meet. Once this is done, you can listen to other messages recorded by people just like you and choose which ones you want to connect with through the platform.
Step 2: Meeting new Latinos and Latinas
Once you hear a message or messages that excite you, the next step is to connect with that person or those people. You can do this by answering their messages with a message of your own or by making a connection request. If you choose to use a message of your own, the system will alert you when the same person/people answer you back. If you choose to make a connection request, you will be asked to hold on the line while the other person decides whether or not they want to connect with you.
Step 3: Keep the fire burning
To keep talking and connecting to fellow Latinos and Latinas after your free trial ends, you can take advantage of the 50% discounted new membership offer. Through this membership, you will be able to stay in touch with Latin@s even through long distance connections.
Key Facts
How long should your greeting be and what should it say?
The best greetings are the ones that tell the listener about yourself. At this point, you want to focus more on your personality and the kind of Latina or Latino you want to meet. These messages are meant to be short, sweet and exciting. 1 minute is really a great length to shoot for. Within 1 minute you want to inspire people to want to connect with you. Be genuine and share something unique about yourself that will get others interested.
Is it free?
FonoChat is a paid service but you get a 7 day free trial that acclimates you to the phone chat world of FonoChat. After the free trial period, all you have to do is call the friendly customer service and choose a membership package that suits you. There are many different and secure payment options available including Bitcoin.
What if I find a message that I really like?
As mentioned earlier, should you find a message that you really like, you can either send them a message back or request a connection. If the other person likes your message as well, then you can connect and start holding private one-on-one conversations that could mark the beginning of something beautiful.
What other features are available?
Since FonoChat is primarily a social platform where all kinds of Latinos go to meet one another, the creators of the system have gone to great lengths to make that meeting as easy and as seamless as possible. You can:
Send an ice-breaker to start things off
Add callers to your hotlist so that you are alerted whenever they are online
Block callers that do not interest you
The Verdict
Based on how easy it is to use and the fact that it has a 7-day free trial period that you can enjoy while you make up your mind, FonoChat is by far one of the best Latino and Latina chat lines around. It connects Latinos and Latinas from all over the US, giving you the opportunity to explore and enjoy your culture in an easy and efficient manner.
Because of Fonochat, you can preview all your potential phone dates so that when you get involved with someone, you will already know that you have things in common and that you are inspired by the sound of their voice. At the same time, through this chat line you have the opportunity to tell everyone what it is you are looking for beforehand – there are no unhappy surprises. You can also choose who you want to send and receive messages from and who you do not want to connect with at all.
The freedom and ease with which this chat line allows its customers to connect with one another make it a wonderful resource for anyone inclined towards one on one voice conversations. Instead of the impersonal texting and chatting messaging that many other social platforms provide, with Fonochat you will be immersed in culturally relevant and stimulating conversations with people you get you.
More Chatlines Like FonoChat