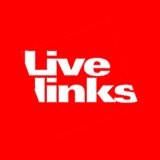 Livelinks
Website Screenshot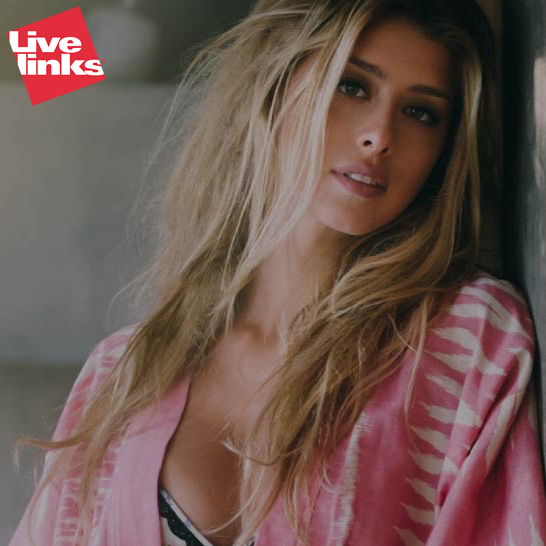 Packages
| | |
| --- | --- |
| 10 minutes | $4.99 |
| 60 minutes | $9.99 |
| 90 minutes | $29.99 |
Livelinks chat offers a unique alternative to those exhausted by traditional forms of dating, including now ubiquitous online dating platforms. If you're looking to meet new people in a new way, LiveLinks is the best bet to get your foot into phone dating. Let's face it – our lives today have become busier and busier. To meet people in real life, in a restaurant, a bar, or a club, can be tricky. LiveLinks allows the opportunity for immediate and real chatting over the phone. And, because it's so popular, it's so easy to meet tons of singles quickly. We're talking meeting tons of hot singles in just one night! The voice-based interaction creates a genuine atmosphere from the outset. Instead of sending one message after another and continually scrolling through profiles, Livelinks gives you the opportunity to begin the conversation quickly. As one of the largest chat lines in North America, LiveLinks has a long history of providing meaningful phone connections between singles all across North America.
With Livelinks you start talking straight away. You do not have to go through those often endless days or weeks or swiping and swiping but never having a proper conversation. Livelinks gets you chatting immediately.
Have a look at the site. It is easy to navigate, simple and user friendly. Livelinks is free for women to use. Men have the option of a free trial and to then become a member, either using the web or the phone.
There are no paid operators or 'middlemen'. You make the decisions about who you would like to talk to, and when. You can chat immediately, which is a lot more fun and much more real, than constant texting. You get to hear a real voice!
It is a really simple process. Go online and check out the site and have a test run by using the free trial. Once you are convinced, complete your membership form. Women are free. Men can join online or via the phone and there are a number of payment options. All of them are verified, safe and secure.
Call a phone number.
Record your greeting.
Listen to other people's greeting.
Hook up with anyone you choose to.
Get chatting.
Use the notes and tips.
Livelinks gives excellent advice on how to set up your site. They encourage you to be yourself in your greeting. Be bold, fun and maybe even vivacious too. Be clear, and do not have any background noise. Your greeting is your first impression, and your first introduction to others and so you want it to be fabulous.
Then, make the first move. Or wait. Either way, you are going to meet lots of new people. Keep it light, fun and real. It is up to you to get what you want out of the site. Don't be shy and don't hold back.
Conversation is the key word with Livelinks. It is so important in this day and age where we spend so much time online, to be able to genuinely chat too. Phone chats let you be yourself much easier than a text message. Chatting to someone, whether it be a conversation about sport, restaurants, work, family or perhaps something steamy, is fabulous. And why not be flirtatious too.
Our top ten Livelinks facts:
Easy to navigate
No charge for women
Men become members
Discreet
Private
Easy to use in any city
Free trials
Easy hook ups
Genuine singles
Real, fun conversations
You get chat tips daily, which work for both men and women. The tips may be how to leave a sensual message, what not to do, how to turn someone on, or how to leave the perfect message. You can learn a lot about dating from these tips.
Phone dating is a fun experience. Flirting is fun. Hearing somebody's voice and flirting at the same time is fabulous. And the possibility of love, even better. You may just find your lifelong partner.
We all want interaction these days; we're a bit tired of hiding behind our phones, short bios and profiles that may or may not be real. We're tired of typing. Chat instead.
More Chatlines Like Livelinks