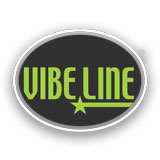 Vibeline
Website Screenshot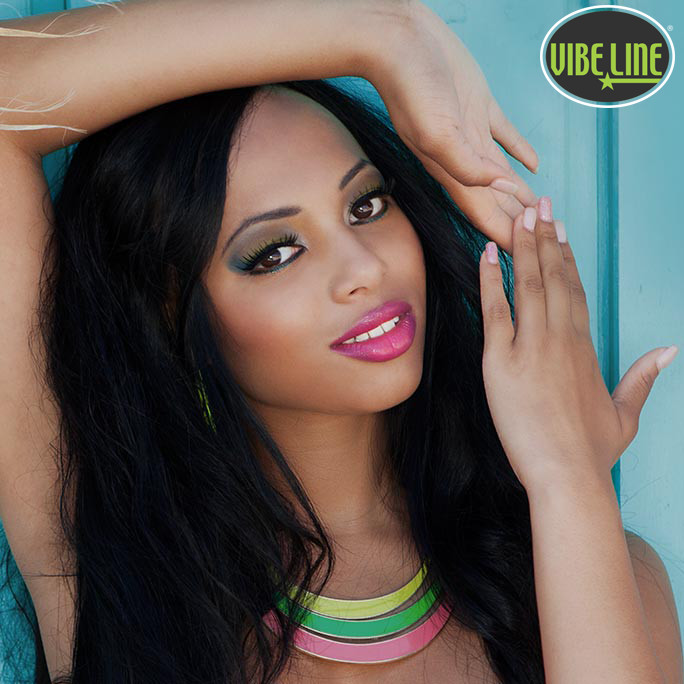 Packages
| | |
| --- | --- |
| 10 minutes | $4.99 |
| 60 minutes | $9.99 |
| 90 minutes | $29.99 |
Vibeline has been active for more than 20 years, and it has one main aim – to create a safe and engaging avenue for black people to meet and connect over the phone. What makes this line special is that it ensures every meet-up is secure and comfortable for every user. Because it is focused in it's demographic, you do not have to worry about having to filter through too many profiles on Vibeline to find the right match.
You must be over 18 years of age to call any numbers listed here. Products and services are evaluated independently. chatlineconnect.com does receive monetary compensation from some providers listed here.
How It Works
1. Call and record
First off, you will need to call Vibeline and record your greeting message. Always ensure that you check your local access number, then make that call. The recording id your profile that serves to introduce yourself to other people. When the greeting is saved, other users can listen and connect with you.
2. Listen to other greetings
Once you have recorded your greeting, you can then browse through other callers' greetings. If you hear one that you like,you can then send a message to the caller and wait for their response. The caller can choose to respond or not. Also, you can decide to ignore other caller's messages.
3. Enjoy private chats
Suppose you find someone that is special to you, according to their greetings, you can then decide to take it to the next level. However, this can only happen if they respond to your message and they like you back. Once a connection is created, you will move on to a private chat that is just between the two of you.
Key Facts
• How confidential is Vibeline?
Vibeline is one of the most trusted chat services in the US. Nobody in the system can get any of your personal information unless you give it to them. This means that your address, real name, and phone number are private and safe.
• Are there any restrictions with my recordings?
You can say whatever you want to say in your recording. Saying the exact thing that you are after is what will get you the suitable person. Be smart though – you cannot and should not make any threats of harm/violence, or any references to illegal activity. Additionally, the platform restricts any age, race, or gender discrimination.
• How much does it cost to use Vibeline?
You will get a 7-day free trial period with the platform, and you will be charged when the trial period expires. For new members, there is an offer of $9.99 for 60 minutes. When the 60 minutes are over, you will need to purchase the regular packages, which are $4.99 for 10 minutes, and $29.99 for 120 minutes. As with most other chatlines, women are given free lifetime memberships.
• What are the payment options?
You can purchase the packages with any major debit and credit cards, PayPal, or Bitcoin.
• What if my passcode or membership number gets lost?
You cannot access the chat service if you do not have a passcode or your membership number. The number grants you access to the platform, and the passcode is your key. If you forget or lose either of them, you can call 1-800-434-4469, which is always live and toll-free. Be prepared to provide your personal details to the operator for security purposes.
• What if I am offline?
Don't worry – you can still receive messages from interested callers even if you are offline. According to the platform, offline messaging is where you receive greetings from callers that currently are, or have been, online. Also, you can send your messages to callers that are offline.
• Is there a Vibeline account for members?
Yes, you must create an account if you want to access the platform online. Creating an account is easy, and you can do so at https://secure.vibeline.com/cart/signup. Also, you will receive more information from the chat service via your email address once you create an account.
The Verdict
Vibeline is a chat service that is true to its word. If you are looking for black singles in your area, you can be sure to find the perfect connection. Whether you want a simple and open relationship, or you want an erotic moment with someone nearby; you can find that opportunity. There is no restriction to what you should say in your recording, as long as you are not abusive in any way.
There is nothing to lose when using this chat service, especially because it comes with a 7-day free trial. If you do not find it appealing or as promising as it sound, you can cancel anytime. If you play your cards right, you can be sure of finding your perfect match as soon as you start using the service.
Using Vibeline is safe, and it comes with a high level of confidentiality and security. Nobody will know your real name or your address, only if you choose to share with them, which you should generally not do. All in all, the chat service doesn't reveal any of your personal information to any caller.
For an interesting, safe and unique dating experience, we think Vibeline has a lot of potential.
More Chatlines Like Vibeline