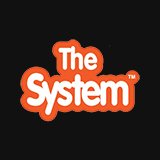 The System
Website Screenshot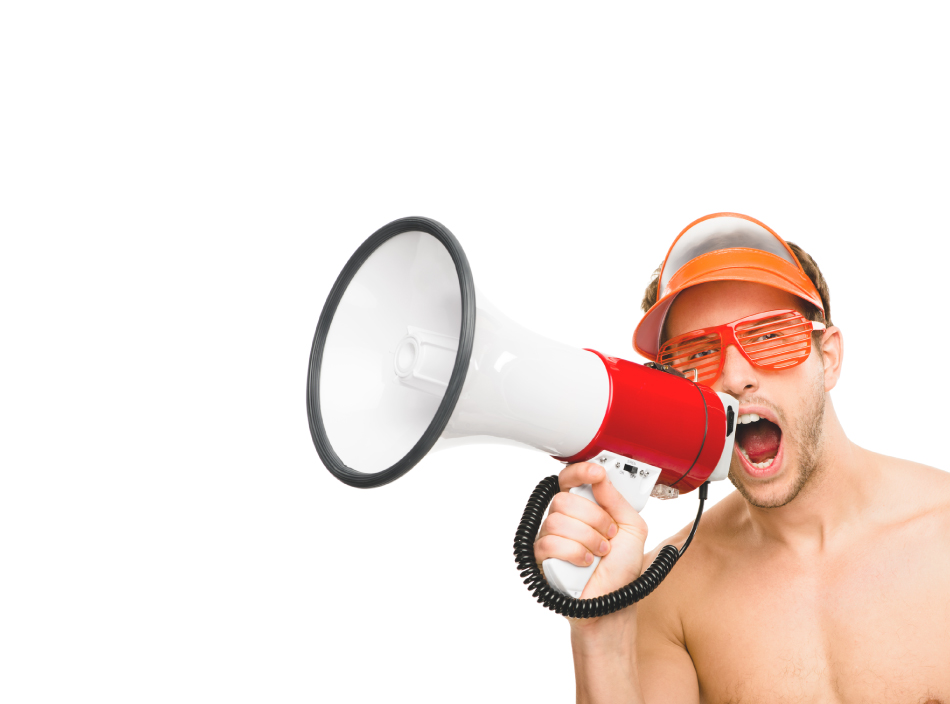 Packages
| | |
| --- | --- |
| 7 days | $2.00 |
| 10 days | $5.00 |
| 30 days | $10.00 |
The slogan of The System chat line is 'Anything but straight.' This says it all. The System chat line is a site for the LGBTQ community to meet other like-minded people. At The System anything goes and everyone is welcome, so it's technically a gay phone chat line but with added bonuses. You will find men looking for men, women looking for women, transgender, transsexual, bicurious and anyone in between. It's all about love, it's all about being yourself and it's all about the freedom to explore. The System Chatline is much more than a dating site. You can meet people to date here, of course, and you may even fall in love. But you can also use The System to just chat to like-minded people, to perhaps learn a bit about yourself, to meet new people and perhaps exchange ideas.
You must be over 18 years of age to call any numbers listed here. Products and services are evaluated independently. chatlineconnect.com does receive monetary compensation from some providers listed here.
How It Works
Make the call and choose your membership option – 7 days / 10 days / 30 days. Membership gives you total and unlimited access to The System's chat line. You can chat live to people, send and receive private direct messages and prioritize greetings from people in your area as well as those in other regions if you'd like.
Join up and leave a greeting – Your voice says a lot about who you are. Work on a greeting, but don't overthink it. Be friendly, positive fun and actually, be exactly who you want to be. The only thing not tolerated on The System is any kind of nastiness or bullying. Be open and be free. Be you.
Free trial – If you are feeling unsure you can join up using the free trial. You will get sixty minutes for free where you can send and receive private messages.The access is limited and you are not able to engage in live chat. Your free trial begins as soon as you have phoned in and left a greeting.
Key Facts
The System is for the LGBTQ community.
It is an 'anything but straight' chat line.
You can meet gay men, gay women, transgender, transsexual, bicurious and any people in between.
The System chat line works on voice greetings, messaging and chats.
Voice is one of the best ways to convey to others your sexual orientation.
The System is a no hate zone.
Bullying is not tolerated.
The System is safe and secure; they have your back.
The System chat line is open 24 hours a day.
You can talk in your area, or in an extended area.
Full membership allows you prioritized greetings.
There is a sixty-minute free trial currently on offer.
Free trial members can send and receive messages, but not chat.
Live chat is for members only.
You choose who you want to speak to.
You control how you use the site.
You need to be 18 years of age or older to join up.
Everyone is welcome.
Tolerance and respect are the name of the game.
It is an all-inclusive system for people of any sexual orientation.
You will meet like-minded people.
You can receive a full 24-hour full access membership by clicking a button, for free.
You can join for 7 days, 10 days or 30 days.
Once you are a member you can use it for 24 hours a day, during your membership
It is easy to extend your membership.
The System is inexpensive.
The System chat line has had over two decades of experience.
Their business is to bring people together.
You can join now and pay by credit card and almost any debit card.
There are prompts to guide you through the system.
The System is totally secure.
No caller will know anything about you, other than what you divulge.
The System has a secure privacy policy.
You can email right now, phone or message.
This is the chat line for the LGBTQ community.
Respect is a given.
The Verdict
The System is a chat line that allows you to be yourself. The System is all about the LGBTQ community and offers a service for men to meet men, women to meet women, transgender, transsexual, bicurious and anything in between to meet, hook up, engage, debate, discuss, have fun and — chat.
The System is safe and secure. Whether you are looking for a date, a casual fling or phone sex, you can do it here without any worry of judgment or fear. The System is a safe chat line, with a policy of no hatred and no bullying.
Once you are a full member of The System you can engage in conversation as well as send and receive private messages. A whole new and safe world is waiting for you, as a member of the LGBTQ community.
The site is really easy to navigate and brings a whole new world to your fingertips. If you are anything but straight, join it right now.
More Chatlines Like The System