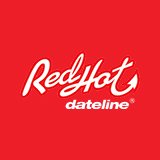 RedHot Dateline
Website Screenshot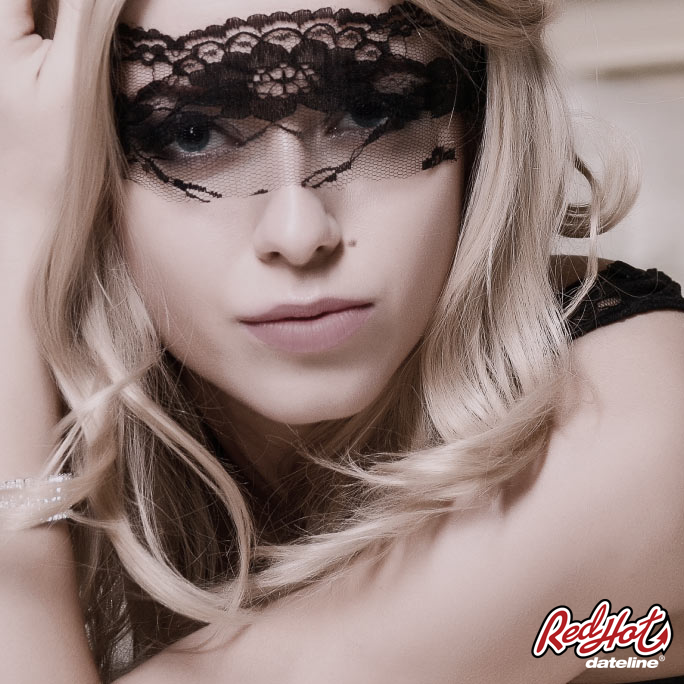 Packages
| | |
| --- | --- |
| 10 minutes | $4.99 |
| 60 minutes | $9.99 |
| 180 minutes | $99.99 |
There's a certain intrigue to a space where adults can come together and express themselves sexually free of judgment. RedHot Dateline taps into this reality by providing a chat line for adults who like to discuss "naughty" topics in private 1-on-1 erotic phone chat. RedHot connects singles to one another for exciting conversation. A chat line that can safely be categorized as adult, this is a secure platform that will help you get the real connections that you have been looking for. To start chatting, simply call the number listed, record your voice message and you are good to go.
You must be over 18 years of age to call any numbers listed here. Products and services are evaluated independently. chatlineconnect.com does receive monetary compensation from some providers listed here.
How It Works
RedHot Dateline is one of the easiest dating platforms to use. All that you are required to do in order to join this online dating platform is to record your voice by calling your toll-free number. Keep it hot and sexy and don't hold back – you will attract people who are interested to chat with you.
You will also get to listen to the amazing voices of other people and get to chat with those that you find attractive and interesting. Once you have find someone that you are interested in chatting with, you will have the opportunity to send them a request. Once they accept, you will be able to talk with them one-on-one on a secure phone platform.
You can get as naughty as you want as you express your deepest fantasies when talking to sexy singles who are ready to listen to you. Delve deep into your own psyche, it can be liberating. If you create an open atmosphere, you are more likely to attract the type of person you've been looking for.

Key Facts
How is Redhot dateline different from other dating sites?
Unlike other dating sites that force you to fill many forms in order to reveal your identity, Redhot dateline allows you to flirt with other like-minded people without revealing your identity. People use the power of their voice which is even more attractive than chatting. You will first enjoy a free trial to give you a snapshot of what you are going to get when you finally agree to officially join the site
Am I guaranteed to get what am looking for if I join this site?
When you join Redhot, you will meet thousands of like-minded people who are looking for people like you to flirt with and let themselves loose. It is the only platform where you will get the chance to express your desires and get naughty as you want. We personally love this line and think it's straightforward no-holds-barred fun.
Is Redhot dating line safe and secure?
YES, Redhot dateline is one of the most secure dating platforms out there. All conversations recorded in the system will remain confidential and secure. Unauthorized people will not access any of your chats or talks unless you allow them to. You phone number, name as well as address will remain confidential.
Do I have to pay in order to join this dating platform?
No, you don't have to pay in order to join this dating platform. At first you will be given free trial that will help you know how this platform works. If you like the site and wish to upgrade to enjoy more exclusive features then a small fee is applied for men.
What is the age limit for joining this site?
Being an online dating site, users must be 18 years in order to join.
What kind of people am I going to meet when I join Redhot dateline?
This is a very common question asked by many interested people. The kind of people that you are going to meet when you join this site are people like you. You are going to meet people who share the same fantasies and desires as you. You are going to meet very beauty and sexy ladies as well as handsome men who are ready to let themselves loose and get naughty with you.
The Verdict
If you are single and lonely or if you are bored with your relationship and you are looking for someone to spice things up, Redhot dateline is the perfect dating platform for you. It is not only safe and secure but it will also help you to meet the person that you have always dreamed of. The fact this dating site utilizes one of the most powerful tools for human expression – the voice. This means that you should expect nothing but the best. You will have a lot of fun and on the process, you may even connect to someone for a lasting and long-term affair. If not, it's still some great flirty fun.
More Chatlines Like RedHot Dateline