Top 3 Chat Line Myths You Should Know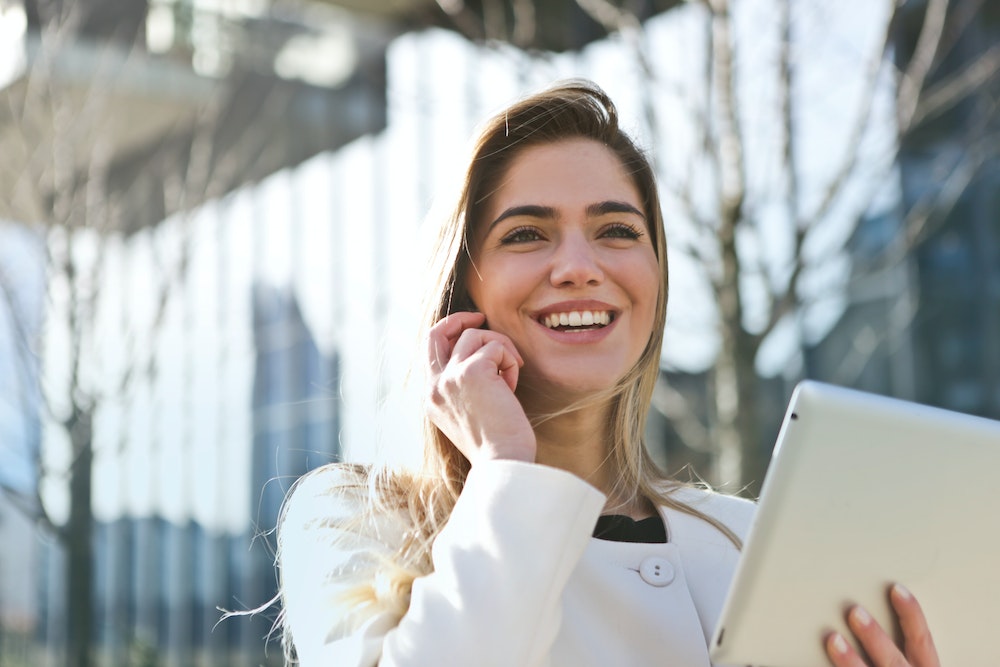 Chat lines have been around for quite some time. As someone who calls them often, you might think you know everything there is to know about phone dates! Yes, they can help you find a romantic partner and foster the connection needed to breed healthy long-term relationships. They can also help you gain confidence in dating and help you get to know yourself on a deeper level, leading to more fulfilling dating scenarios. But there's more to them than you might think! This article will take you through some of the most common dating myths chat line users face.
Myth Number 1: Chat Lines Are Costly
This is one of the biggest concerns with chat line dating, or any type of dating for that matter. Sure, there is a cost associated to dating in any capacity. However, dating in the real world is actually much less financially responsible than chat line dating. For one, many phone lines are free and several chat lines offer free trials. Pair that with the fact that you don't need to shell out cash for dinners, transportation, and more, phone dating becomes a pretty fiscally attractive route for meeting new single folks in the area!
Myth Number 3: There Aren't Tons Of Callers
Totally false! Most phone dating lines are operating 24/7, with options at nearly any hour of the day for you to chat with. People are calling in looking for connections at every hour. Depending on the chat line, that means tons of people in your local area are calling in to try and meet people like you on a regular basis. The pool of callers is actually quite large, especially if you are calling one of the more popular chat line numbers, like Livelinks for instance. This line is highly advertised, so tons of singles know about it.
It's More For Hookups Than Relationships
While it's true that people call erotic phone lines for phone sex, other chat line numbers are dedicated to helping people find their soulmates. If you've run into situations in which you call a chat line and it feels like erotic chat is the only option, try calling another number that is skewed more towards connection and romantic relationships. Like dating in the real world, people are often seeking different types of relationships, and you have to keep searching until you find someone who wants the same things you want out of a relationship.
Chat lines were created to making dating easier and fit better into your schedule. They are a cost-effective and time-effective way to make all sorts of connections, from the physical to the erotic to the love connections. Use phone dating to find the man or woman of your dreams without ever leaving your house!