Chat Line Dating Best Practices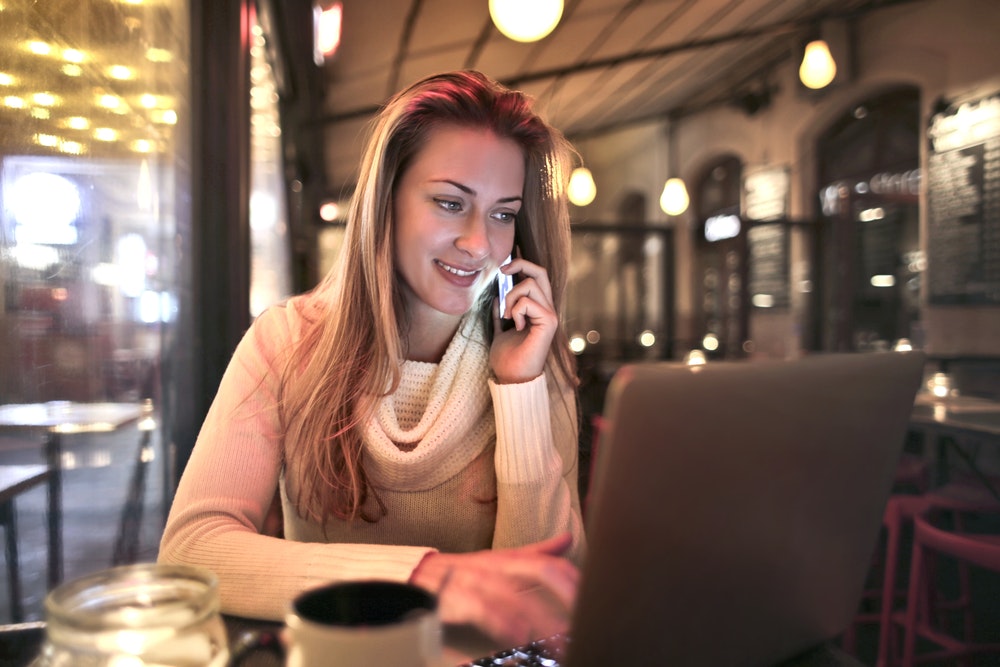 If you are looking for a way to liven up your love life, it is time you gave chat lines a chance. With many people working from home, phones have become more important than ever. Dating on chat lines is a fun, safe way to find someone new to enjoy in your life, and can be the perfect way to find the guy or girl of your dreams. 
Enjoy New People
With all that you have been through in the last two years, it is time to get out and meet new people and have some fun. Chat lines are the perfect way to do this from the comfort of your own home. You can meet people on chat lines that you would never run into during the course of your daily life. This can expose you to people that you normally might not meet, and give you a better shot at love. 
Find People Near You
One of the best parts of a phone dating service is that it will connect you with people who are near you. The way the number is set up, they are looking to match you with someone who lives in close proximity to your location. That way, if you hit it off, you will be able to easily meet up. It would be nice to start a relationship with someone close without worrying about having a long-distance relationship.
Be Yourself
When you meet someone new over the phone, it is important to tell the truth and portray who you really are. And frankly, when you are not as concerned about what you are wearing and how you look, you should feel more comfortable to be yourself on the phone. Without any of the physical aspects of dating getting in the way, you can pick up on a person's verbal cues and learn about their personality over the phone. And with only conversation, you will need to communicate with each other and talk to each other to get the ball rolling. 
Stay Safe
Using a phone service to begin dating someone is a safe way to do it. You can talk to and get to know someone before you meet them somewhere, so you are able to weed out any bad apples. In chat lines as in real life, always make sure that you trust your gut, and you steer clear of people who make you feel uncomfortable. When you do decide to meet in person, always set clear boundaries and meet in public.
Chat lines can be great for your dating life if you follow these few simple safety rules and are always willing to be honest about who you are!