FonoChat's Tips For Falling In Love On A Chat Line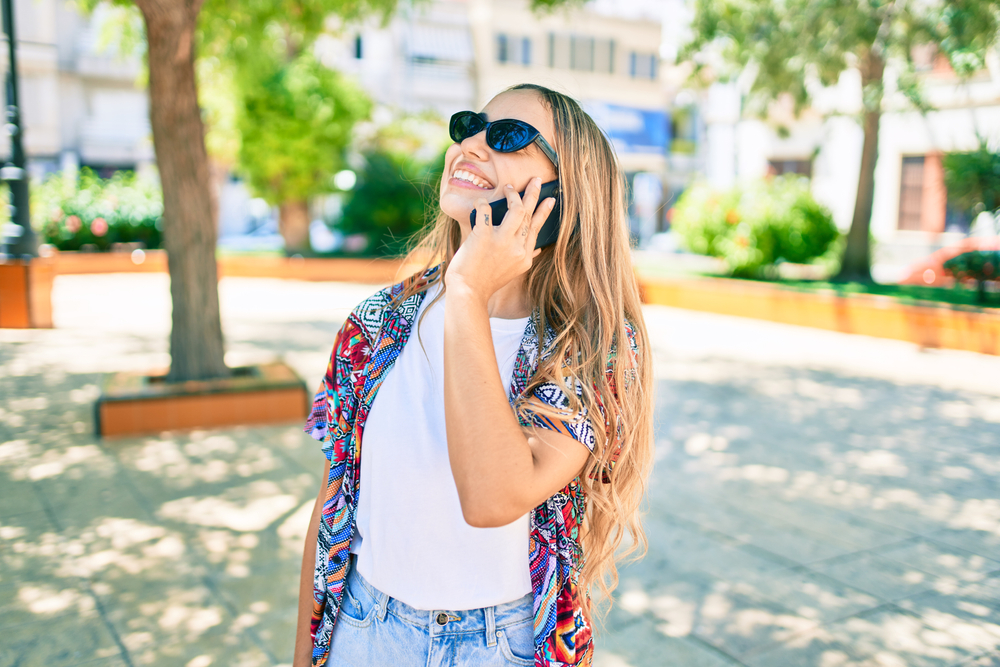 FonoChat is what we'd call a legacy line because it's been around since the dawn of chat lines! As one of the most popular Latin chat lines, they know a thing or two about scoring big on chat lines. But what if you don't want to just score? What if you're trying to find love and marriage? When you're looking to build a life with someone, the stakes become way higher than if you're just looking for casual companionship. When it comes to relationships, FonoChat is here to help you land that special someone who you've been dreaming of meeting.
Ask Meaningful Questions
Dating is initially about the art of conversation. If you can vibe while you're chatting, there's a good chanced that the relationship is going to last the long haul. But you're never going to get there if your questions are vapid and lame. You need to dig deep. This is to show your chat line date that you are serious about the more intense topics that come up when a relationship gets real. But it's also to help you decide if you've really met the one. By asking intense questions (such as: Do you want kids someday? Is faith important to you?), you are strengthening your bond to the person on the other end of the line!
Listen
It's easy to talk, talk, talk on a date. FonoChat points out that on a Latin line, the talking is faster and enthusiastic. You want this energy throughout the conversation, but you have to make sure it's not one-sided. You need to actually listen to what your date is telling you instead of talking over them or not allowing them to get a word in. You might be wondering, how can I show that I am listening? Good question! There are things you can do to prove you are listening on your phone date. They include making sounds or saying things like "mhmm," "yes," or "wow, that's so interesting." These phrases help to show your date that you are engaged. Go even further by asking questions related to their stories. Play a therapist in a way by asking… "Ok and how did that make you feel?" It sounds corny, but it really works for establishing serious relationship building blocks.
Express That You Care
Dating is a game, yes. You don't want to jump into the deep end too fast because you might scare your partner. But you don't want to play it too cool either. Keep it a little spicy, rather than fully going cold or frozen. Genius advice from our favorite Latin phone line. If you're starting to feel something, express it! And be honest. Tell your date that you are catching some feelings. If by the fourth or fifth date, you're starting to fall in love, you can say that too! Relationships move quickly on chat lines because conversation and connection are the driving forces here. There's no sense in holding anything back when you're already fighting the barrier of not being together in person.
Take The Next Step
When you are ready, bring that phone date into the real world. Ask your chat line date on a real, in-person date. Go to dinner or visit a park. FonoChat says movies are a bad idea because you don't get to actually look that person in the eyes for the first time and talk face-to-face.