How To Choose The Best Chat Line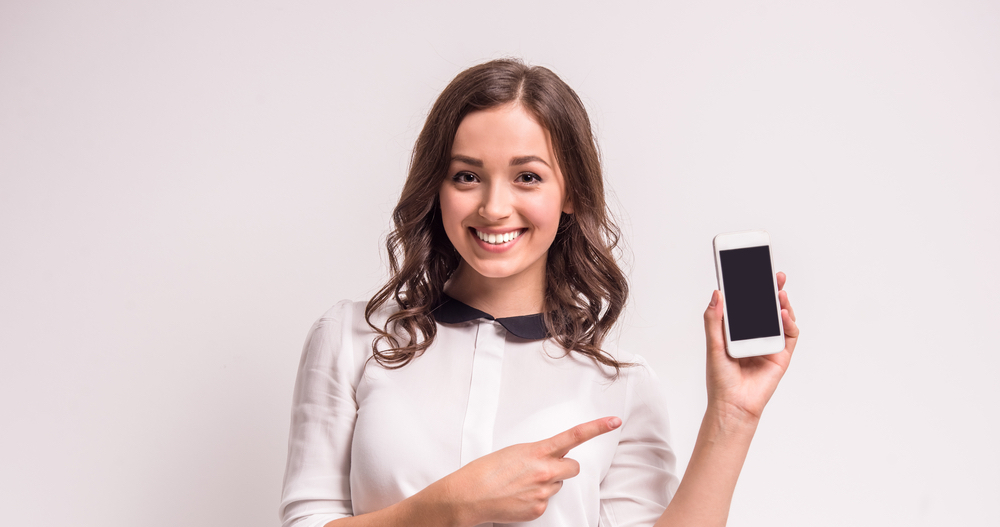 Nowadays, just like with everything else, we have an excess of chat lines. We could sit in front of the tv for days on end simply trying to choose the movie that we are going to watch – there are too many options to flip through, much like there are too many chat line's to choose from. It can easily become very overwhelming and very daunting from the get-go. We don't want you to get discouraged prior to even choosing which chat line to use, especially since we have had such positive experiences on said chat lines. Here, we are going to take all of the mystery out of chat lines and make it so simple for you to use and choose and abuse that we have a feeling you might just go down the YouTube rabbit hole in Chat Line form. 
Gender + Sexuality + Ethnicity
Firstly, you have to take into account who you are and what you are looking for – there is a category for every kink and everybody on these chat lines. There are chat lines specifically designated for: Latino(a)s, Spanish-speaking Latino(a)s, singles, gay, lesbian, black, and even naughty. The list goes on and on. Once you find out exactly what chat line you are looking for based on your gender and sexuality, (and ethnicity if you are a minority looking to link with someone who can understand your family, your values, and your background a bit better), you are ready to move onto the next step in achieving finding that perfect chat line.
Meet Up + Talk About It
Whether you are looking to meet up, hook up, or talk it up, there will be a phone line that caters to your needs. If you are just looking for some dirty phone sex with another woman who is online because she is actually horny, (not just getting paid to get you off,) or you are looking for a nice conversation and some human connection without having to leave the comfort and safety of your house, or you are looking for a long-lasting romantic relationship or even one night of sin, it is important to be transparent with yourself about your true intentions so that you can get the most bang for your buck. This brings us to our final category of the day….
Prices
We know how it feels to work a lot and earn very little. Pinching pennies is sometimes a necessity, and even when it is not, being careful with your money is never a bad thing. Although we believe that the service should be your number one priority, we understand that money does play a key factor. Plus, there are so many amazing chat lines out there that have reasonable pricing and free trials. You should never be paying an arm and a leg to achieve orgasm or converse enough with your new hottie in order to establish trust prior to meeting up. A chat line should not break the bank. Most of them are pretty well priced from our research. The best part? The majority of them have free trials, so we suggest you chat line hop until you find the one that is perfectly suited to your needs.