Unlocking The Power Of Gay Phone Chat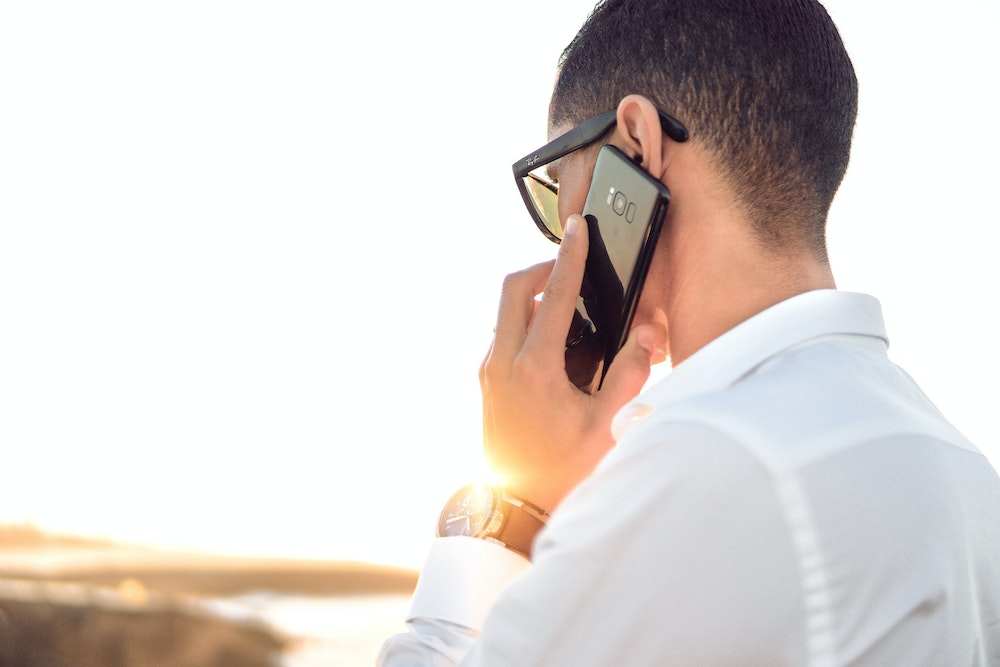 Within the vibrant gay dating communities, gay chat line dating emerges as a powerful tool, creating a safe and exciting space for LGBTQIA+ folks to explore meaningful connections. In this article, we will journey through the unique advantages and joys that phone dating offers to the gay community.
Show The Real You
Chat line dating offers a refreshing departure from the visual-centric world of online dating. By relying solely on the power of conversation, it fosters genuine connections rooted in personality, intellect, and emotions. Without the distractions of profile pictures or written bios, gay people on chat lines have the opportunity to showcase their true selves, allowing personalities to shine and forming connections that transcend surface-level attractions.
Let Loose
For many gay callers, expressing their authentic selves can be challenging in traditional dating spaces. However, chat line dating provides a safe haven, free from judgments and prejudice. It allows people to freely express their identities, desires, and aspirations without fear of discrimination. By embracing their true selves, people can foster connections based on acceptance, understanding, and shared experiences, creating a community that celebrates diversity.
Connect And Fall In Love
The human voice possesses a remarkable ability to convey emotions, intentions, and nuances that text-based communication often fails to capture. In chat line dating, gay callers are empowered to use their voices to create immediate connections. The intonation, laughter, and vulnerability that come through the phone lines enable a deeper understanding and emotional bond, fostering an authentic and intimate dating experience.
Stay Anonymous If You Want
Privacy is a paramount concern in the realm of dating, particularly for members of the LGBTQ+ community. Chat line dating provides an additional layer of anonymity, allowing individuals to connect without revealing personal information until they feel comfortable doing so. This feature offers a sense of security, ensuring that community members can explore connections at their own pace, free from external pressures or potential risks.
Inclusive Community
Chat line dating thrives on diversity, making it an ideal platform for gay daters seeking connections within their own community. Whether you're looking for casual conversations, friendships, or even love, chat lines bring together a rich tapestry of voices from various backgrounds, cultures, and experiences. This diverse and inclusive environment allows gay phone daters to find like-minded singles who share their values and interests, expanding their social circles and increasing their chances of finding meaningful connections.
Navigating Chat Line Dating in the Gay Community:
Embrace Open Communication: Honesty and communication are the foundation of successful chat line dating. Be open about your intentions, desires, and boundaries to foster a transparent and fulfilling connection.
Explore Different Chat Lines: Explore different chat lines (like The System or Gay Phone Flirt) specifically catering to the gay community to find the one that resonates with your interests and values.
Be Yourself Unapologetically: Embrace your unique identity and celebrate the diversity of the gay community. Let your true self shine, and attract connections that appreciate and value you for who you are.
Practice Active Listening: Engage in meaningful conversations by actively listening to your chat line partners. Show genuine interest in their stories, experiences, and perspectives.
Ready to take that leap into your future of gay phone dating? The phone is always there waiting for you with endless lines to choose from at any hour of the day or night.