Alternatives to Online Dating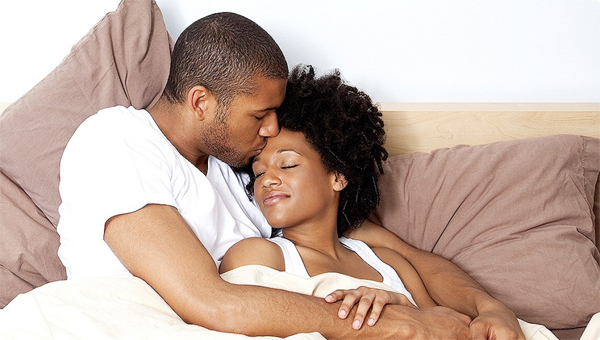 As the world becomes increasingly digital, so to is our way of meeting people. Online dating has eclipsed traditional forms of dating. Consider that in 2003, three years after eHarmony launched, it claimed to have 3 million members. Today, eHarmony boasts 16 million members. Dating apps, the next generation of online dating, have grown tremendously the past five years. If you're single, it may seem that you're missing out if you haven't set up a Tinder profile or responded to that message you just received in your Match.com inbox. Your phone is central command during Operation Dating.
Here's the trouble – people are still struggling to meet the right person online. Yes, the digital world connects us in ways never before seen, but in other ways it further isolates us. Dating 2.0 leaves a few behind. Those people should know that there is an alternative to both "traditional" and online dating – interest based dating.
Interest based dating is exactly as it sounds. Instead of connecting through communities committed to dating, i.e. Tinder and eHarmony.com, interest-based dating takes a different philosophical approach. It posits that connecting through interests is the best chance to find meaningful companionship.
Sites like MeetUp and Groupspaces allow people to create events around interests. The sites are easy to use, and many include free trial memberships. The idea is to get people in your area interested in a particular thing to all congregate. Interested in online gaming? Set up a meetup of gamers in your area to discuss latest releases. Love classic film? Coordinate a classic film night at a local theater. What about salsa dancing? Get your feet moving with other people who love to dance.
Interest-based dating recalibrates expectations and, in effect, makes participants more eligible dating partners. When people set updates through a dating app, for instance, there's a flurry of expectations that all revolve around forming romantic relationships. It's these expectations that cause people to fail, throw their hands up and proclaim that they will never again date. Alternatively, with interest-based dating, the expectation isn't to meet someone. It's to connect with like-minded people. When you connect based on interests, the conversations tend to be of more depth than those when meeting with the intention to date. Thusly, interest-based dating makes participants more interesting and appealing to would be suitors. If your interests are highly specialized niche, not to worry – the internet may not be best for dating, but it's well suited to help you find people with interests that align with your own.
Suzy Kassem writes, "Love just happens when you are not looking for it." This may be best reflected in interest-based dating. Connect with people who share your interests and passions, not with those who have the same dating app on their phone.