Don't Be Lonely For The Holidays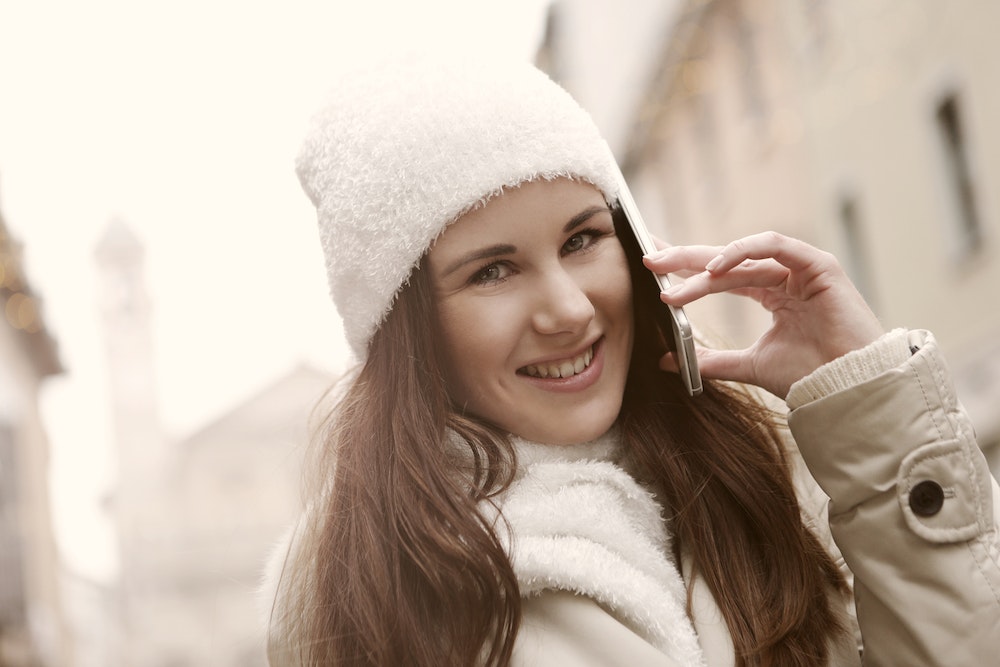 The holidays can be a wonderful time of light and liveliness, but for some people they can be downright difficult. Whether you are coming off of a bad breakup, in between significant others, or just don't have someone to call your sweetheart, you might be dreading the holidays this year. But you can easily call a chat line so you are not lonely for the holidays. If you don't want to spend another night alone, call a chat line to put a smile on your face!
Gives You Something to Focus On
If for whatever reason you are not ready to enjoy the holidays this year, as a single person using a chat line, phone dates will help lift your spirits you to focus on something positive. With someone on the other end of the line who is willing to talk and flirt with you, you can definitely take your mind off your troubles. You might be overwhelmed by the demands of your relatives, or thinking that everyone is having fun but you. If you use a chat line during the holidays, you will be able to do something just for yourself. 
Acts As a De-stressor During the Hustle and Bustle
As we all know, the holidays can be a very stressful time of year. But if you have a chat line to focus on and some easy, sexy conversation to enjoy, then you have someone to talk to and put you in a more relaxed mood, even if you feel a little lonely. With so much hustle and bustle, you might feel stressed to buy the perfect present or make a delicious holiday dish for a party, but letting go and enjoying some time on a phone date will be something that you can do just for yourself. 
Helps You To Make it Through a Rough Patch
We all have rough patches, and the time surrounding the holidays is no different. If you want to make it through a difficult time, a chat line is for you. It is hard when you go to family and friend parties, and everyone seems to have a significant other except for you. But you can push through this difficulty by enjoying a chat line where the focus can be all on yourself. 
Eliminates the Need to Feel Bad at Questions
One difficult thing about the holidays is that sometimes well-meaning people can make things worse. Your grandma might  be asking about significant others, which might tend to make you feel bad, but if you have your chat line to fall back on, you will be okay. Your family and friends just want what's best for you, but if you do not have a significant other to bring to the parties this holiday, you can at least feel good about the fact that you have a chat line call to enjoy later. 
The holidays can be a wonderful time, but they can also be a lonely, stressful time. Eliminate some of your loneliness by making some chat line calls today!