Are Gay Chat Lines Good For Your Social Life?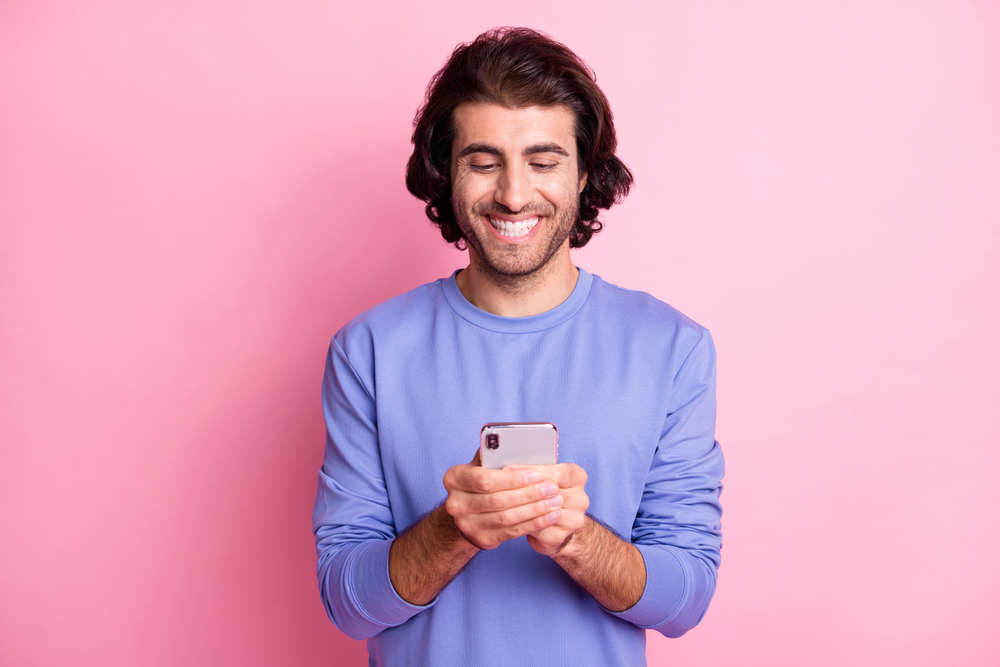 Chat lines offer the LGBT community a space in which to meet like-minded individuals looking for anything from a friendship to a full-blown U-Haul relationship.
There are so many benefits to calling into a gay chat line; we all know how hard it is to find a place to meet other LGBT individuals, never mind find a date! After you graduate from school, how are you supposed to make new friends anyway? I mean, do you really want to be friends with that girl whose hair you held back in the alley next to the club you just stumbled out of? Chances are, you were just besties in the bathroom and will never see one another again. If you do, it will probably be another unhealthy party-based friendship. Our point is, it is really hard to make friends as an adult for anybody! Add in the fact that you are looking to expand your friend group WITHIN the gay community and you're in for quite a journey. But to have friends that understand you in this way is so worth it. It's time to put yourself out there and realize that your social life can be vastly improved if you would only give that gay chat line a chance. To be a part of this amazing community can be a crapload of fun, but it can also be pretty damn lonely. It's time you find your pack of gay wolves.
A Better Communicator
A chat line will only stand to make you a better communicator. It will allow you the space to better develop your verbal skills and place the focus and importance on the other person. Nobody wants to be friends with someone who is all about them all of the time. That gets exhausting. Use the chat line to your advantage in order to further all of your positive relationships in your life. It will also be so relieving and fun and freeing to be able to talk to others in this marginalized community. Remember to put yourself out there and never shy away from being yourself….and remember that that doesn't mean you don't have to actively work on yourself. Always work on yourself and remind yourself that you are worthy of having a loving, caring and loyal group of friends.
LGBT Community Of Friends
Can you use chat lines for friendship? Sure! The gays are a strong community – a community you definitely want to be a part of. Once you have entered into the gay universe and immersed yourself in all of its glory, you will never want to leave. There is a sense of belonging and acceptance and love and FUN within our community. No matter how we try to phrase it, the bottom line is that it is different beings friends with someone within the LGBT community and being friends with someone that isn't. You need a good support system of love around you. You need to be able to share in all of the despair and hope that comes from being one of us. To find your gay pack is to find your pack for life. This is almost impossible to do out in the regular world. That's why we refer you to a gay chat line. There's no need to be lonely!
Easy and Effective
Lastly, a chat line is an easy and effective way to up your social game and create a social life you would have died for growing up. We all want to sit around with our group of six friends on our couch in Manhattan and commiserate over our jobs, go on trips together and be there for every big life event down the road. It's time to put yourself out there and make some friends via gay chat line. It's hard. We know it is. But once you see how it can positively impact your social life, you will be a chat line lover forever.