Do Chat Lines Help With Anxiety?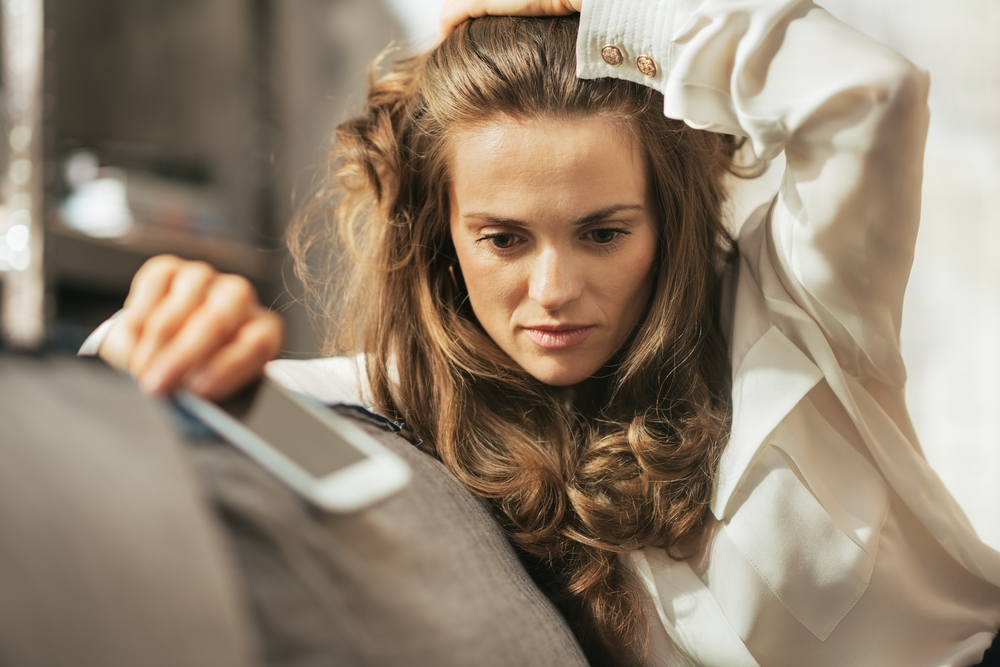 On any normal day, there are tons of reasons to feel anxious. Lately, those reasons have been exacerbated by the fact that the last year has been a wild ride for everyone. Between lockdowns and concerns for our general wellbeing, there's a lot that's going on inside our collective mind. Among the many ways you can quell your nerves, a chat line might be one of them. Keep reading to find out how chat lines can potentially ease your mind, feed your soul, and help you out!
Find someone to listen to you
Sometimes we just need to know that someone is listening. On chat lines, listening is pretty much all that everyone does! Sharing with others, whether you have a connection, you are friends, or it's a stranger, will help you get heavy thoughts off of your chest. It's a nice way to be social during a time when there aren't a ton of ways to socialize. Being there for someone else is also comforting and will make you feel better. For tips on how to be a great listener, read this: How To Be An Active Chat Line Listener.
Find romance
Going through these troubling times alone can be really tough. It's nice to have a significant other to lean on for moral support. Chat lines can help you find that special someone with who you can share your thoughts, feelings, and fears. Just knowing that you are on the path to landing your soulmate might relax your anxious brain. And you never know who you might meet while on the line with singles in your area. Because loneliness is one of the major reasons why people feel anxious, more and more singles are turning to chat lines to find a sense of community. Your life partner could be on the other end of the line waiting to hear from you.
Do it from your own home
Plenty of people are still remaining inside and don't feel comfortable leaving their home yet to socialize. With chat lines, you can rest assured that you aren't put yourself at physical risk because you can enjoy it to the fullest extent from your very own house. It doesn't require you to leave for any reason. Some phone chat services even offer video calling capabilities nowadays, making the connection feel even more real than the phone call. During a time like this, your safety is going to be the biggest factor in how you conduct your social life. Chat lines give you the exciting opportunity to meet new people without heading into the unknown outdoors. Keep in mind though that there are safety measures you should take while on a chat line, like keeping personal information to yourself when you meet someone for the first time.
Ease dating nerves
Some people get nervous about dating despite what's going on in the world. They were nervous before disaster struck and they'll be nervous after. Chat lines make it possible for people with social anxiety to flirt with sexy strangers through the line. Again, they can do it from their own house and don't have to deal with all the pressures of regular dating such as perfecting their appearance, dealing with sexual politics, paying for dates, and so on!
In Conclusion…
If you are a nervous person, hopefully reading this article was able to settle some of your anxiety. Knowing that chat lines will always be there for you to lean on, 24/7, as a way to meet people should help you through these strange times we are all living in.