How to Start a Conversation When You are Super Shy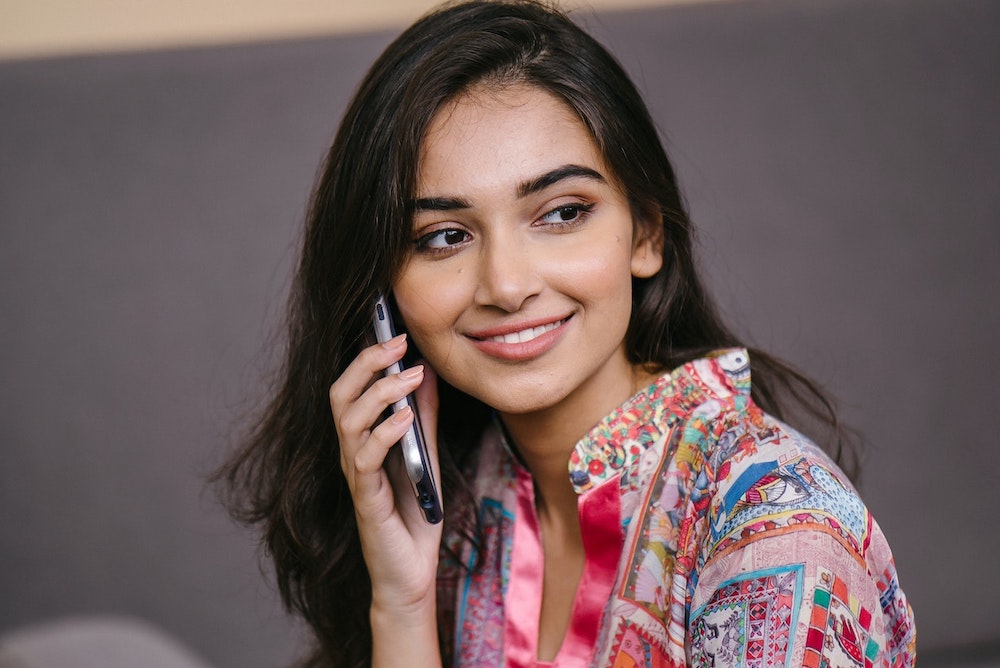 Let's face it. We all want to find that special someone that we can chat the night away with and if you are shy, this can be even more difficult. But if you have decided to join a chat line to enjoy some time talking and getting to know someone, there are a few simple tricks to the trade so that you can feel more comfortable. 
Ask Questions
If you are shy, you are probably not used to talking about yourself. No problem! Focus the conversation on the person at the other end of the phone date, and take it from there!  Asking about a job is easy, and then move on to hobbies, interests, and even important people in their lives. You can even have the questions written down in front of you when you are on the phone so you know what to say and don't feel as nervous. 
Have a Signature Story
And speaking of knowing what to say, when it is your turn to talk it would be helpful for you to have a signature story. What this means is that you have thought about it in advance and have an interesting story about your family, a vacation, or something else important about you so that you won't be tongue-tied when it comes your time to talk. You can use the same story with various people that you talk about on the chat line, and this will make it easier to be comfortable. 
Talk about Movies/Television Shows
When all else fails, it should be fairly easy to talk about pop culture. Discuss movies that are in the theater, favorite television shows, stars, and anything else you can think of. This is a nice safe topic for a chat line and an easy way to get to know someone. Avoid controversial topics like politics or religion on a chat line, as these can be so polarizing. You want to make connections after all, not lose them!
Hit on Your Hobbies
Odds are there is something that you do for fun, and this makes for a great topic of conversation on a chat line. Whether you enjoy gardening or fishing or playing video games, talking about what you do in your spare time is an easy thing to talk about on a chat line, and gives you a great way to find common interests. 
Don't worry if you are not the life of the party. With the few simple tricks above you will be able to hold your own on a chat line while you get to know some eligible singles in your area. This can lead to a great pastime of chatting the night away, and maybe even more!