Cheap First Date Ideas for Chat Line Partners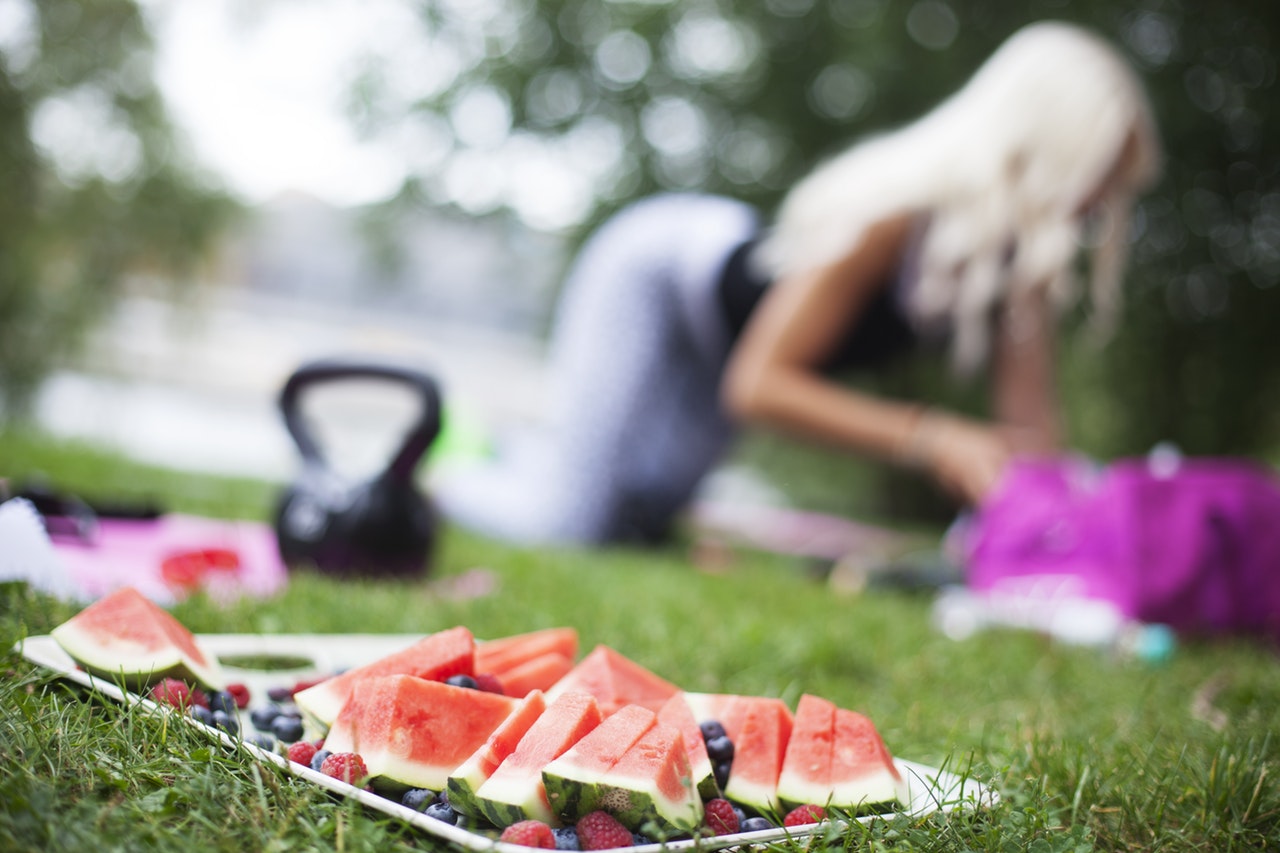 So, you've been talking with someone on a chatline and you're really feeling the chemistry. They give you all the feels over the phone, you've talked about the sexy stuff, and they make you smile. The next logical thing to do would be to meet in person and experience your first in-person date. Dating is so much fun, but it can also be ultra-expensive. If you are the person initiating the meetup, it would be logical to assume that you might be footing the bill, which can dampen the entire experience. We all want our dates (especially our first dates) to go well, and unwanted anxiety really doesn't fit into the equation and can ruin an otherwise perfect experience. What people forget is that there are many ways to impress your crush on a first date that don't cost an arm and a leg! We've come up with some pretty epic first date suggestions that are cheap and easy to execute. More than that, they are fun and romantic! 
Picnic at a park
Packing a picnic and heading to the park with a date is the kind of movie romance that people love. It's great because it's easy and very convenient. It'll be easy for both you and your date to get to (provided that the park isn't totally out of the way), and it will make for a very relaxed time, which will allow you and your date to really connect. There are some considerations you should be mindful of before agreeing to a date like this. Number one is the weather. A picnic is amazing when it's springtime and beautiful outside; however, a picnic during a hailstorm sounds like a nightmare. Make sure that they day you plan for the picnic is forecasted to be sunny, but not so hot that you and your date feel as if you are melting. Additionally, you'll want to pack smart snacks that are easy to eat. Finger sandwiches, fruit, cheese, or hummus platters are all good ideas because they are finger foods and won't get ruined sitting out in the heat. Avoid hot cooked dishes like lasagna or cooked meat. And finally, bring a bottle of wine or champagne to really add some romance! Hopefully, you'll find yourselves full, satisfied, and cuddling on a blanket (oh yeah, don't forget to bring a quilt or a blanket to sit on!) enjoying a nice breeze on a beautiful day. 
Chill at a pool with some beers
This is another date idea that depends on the weather. You obviously aren't going to want to plan a pool date when it's very cold outside. Pool dates are wonderful because they allow for some play-fighting in the water and some sexy bathing suits. If you have a rocking body, this will be a great way to show it off without coming across as arrogant. You'll of course want to have access to a pool in order to successfully pull of this date. If you have a pool at home, that's probably the best option. If you're going to have to go to a public pool, scope out that pool one day before the date to make sure that it isn't flooded with kids (pun intended) or elderly synchronized swimming classes. A pool that doesn't get a ton of action is going to lend itself to the best time. If you can't find that, you can always try to head to a pool during a warm night, when it will likely be vacant. Hanging at a pool with a date during a nice evening often leads to some hot and heavy making out in the water. You'll also want to bring some beers along to crush some of the initial tension. It's a great way to dive into a really special relationship (hey, we did it again!). 
[Related: Worst First Date Spots]
Drive-In or rooftop movie showing
Back in the day, drive-in movies were the spot for no-fail first dates! There aren't a ton of drive-in theaters nowadays, but most cities hold nostalgic showings for those who are interested in the drive-in vibe! These showings are often very cheap (if they cost anything at all) and pre-planned. You can scope out special showings in your area. Similar to the drive-in is the rooftop, where a lot of movies are projected onto buildings. Usually, we wouldn't suggest seeing a movie for a first date because it doesn't allow for a ton of conversation. This is a bit different because when you go to see one of these showings, you are usually seeing a very old/classic movie and sitting far away from other couples. You'll be able to chit chat here and there, and you'll also be able to get really cozy. Bring a blanket with you so that you can get your snuggle on with your date. Often at these showings, food or drinks is provided at very low and reasonable rates (sometimes they are even free!). It's a really romantic and cute way to start of an awesome relationship. 
Go on a hike
If you are the athletic type, going on a hike can be an awesome and inexpensive first date. You'll want to make sure that your date is into hiking (it's not for everybody) and that there's actually a decent place to hike in your area. Most areas on the coast have great hiking locations. Even if you don't live by the mountains or the ocean, there's a very good chance that there are some amazing trails in your neighborhood. Hiking is nice because you get a chance to get into some deep conversation with your date and enjoy some of the nature. When you are planning this hike, make sure to pack some snacks and some water into a backpack. Perhaps you may even bring a bluetooth speaker to blast some tunes as you are walking. And finally, when you plan this date, make sure that sunset will fall while you are hiking. There is nothing more romantic than watching the sunset while on a beautiful nature excursion. The sunset should occur near the very end of your hike on the way back so that you don't have to walk back to civilization in the dark!