How To Impress A Woman On A Phone Date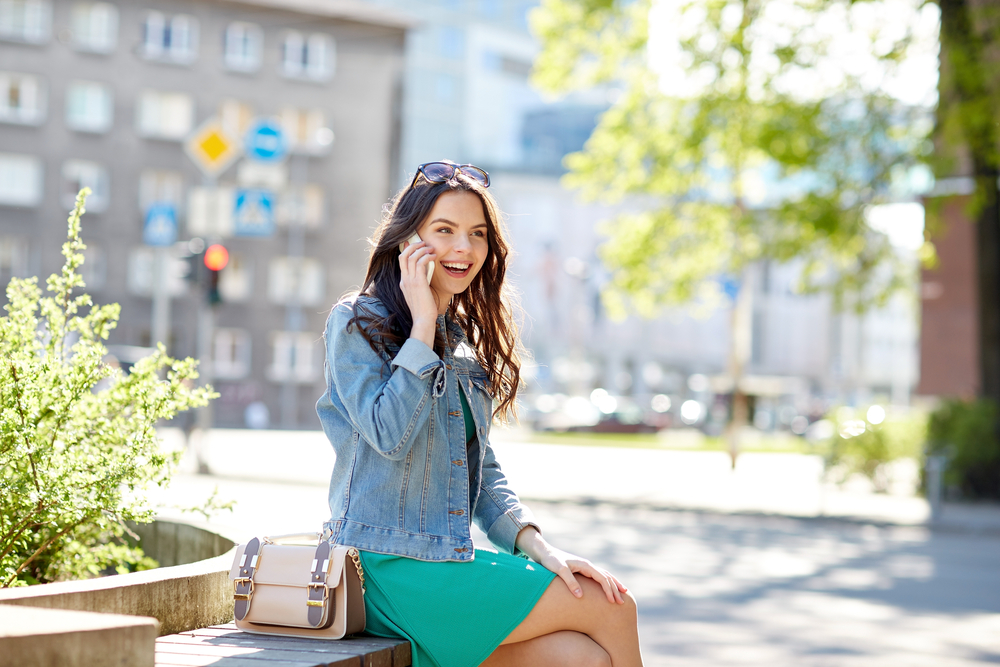 You only get one first impression on a chat line date. Well, actually, perhaps you get two. The first being your greeting and the second being how your phone chat goes. In order to make a woman swoon, you need to impress her and stand out against the crowd. With phone dates, it's not so simple. You can't exactly pull her chair out for her, hold the door, or kiss her on her doorstep after walking her home. On chat lines, you've got to be more meticulous about how you impress the woman you are talking to. If you aren't sure how to make your phone date count, check out these ways to impress a woman on your first phone date.
First thing you say should be about her greeting
You want to show her that you are attentive. You can open the proverbial door to success by commenting on something you heard in her greeting. What made you stop and say, "I'd like to know more about this woman"? It could be something as small as the way her voice sounds or a little factoid she included about herself in that greeting. No matter what it is, she will appreciate that you specifically found her to be interesting. It tells her that you aren't just goofing off on a chat line, arbitrarily matching with women and not caring where it'll go. It's the best way to start off on the right foot with her.
Ask questions
Most guys try to impress women with their bravado and their stories of civilized heroism. Trust us, she doesn't want to hear another story about how cook your mom dinner every Sunday or had a blast backpacking around Europe. She wants to know that you can listen to what she has to say. Asking questions show her that you want to get to know her and that what she tells you is important and impactful. Believe it or not, this works far better than sharing braggy stories about yourself.
Ask follow up questions
Yep. You didn't read that wrong. We suggested that you ask questions twice. Asking a follow-up question that directly relates to her answer or something she's said implies that you want to get deeper with this woman. If it leads her to share vulnerable or intimate details about her life, you can pat yourself on the back. Why? Because sharing secrets is one of the top indicators that a connection is blossoming between you and this chat line sweetie.
Compliment her
Women might not always admit it, but they love a good compliment. Heck, everyone does! It feels good to be recognized for something. Making her feel attractive and wanted will only inspire her to desire you more. Also, if you are able to make her feel confident when she speaks to you, she'll want to do it again and again. The world is so full of creeps, and women get the short end of the stick in the department of being hit on by creeps. It's a rare thing when a woman feels comfortable with a man or with a date.
Give her something memorable
Standing out is important with phone dating because it's such an auditory way to forge connections. You don't want to be forgettable, because you can forget about ever meeting in person! You can stand out by telling genuine stories about your life and inviting her into the more sensitive side of yourself. Let her see what truly makes you unique and give her the chance to appreciate you for you! People often try to hide their nuances or quirks, but that's what makes us human! So share that side of yourself instead of trying to be Mr. Perfect.
(If you like this, you'll love How To Have The Perfect Chat Line Phone Date)